Juarez in education
La universidad de Juarez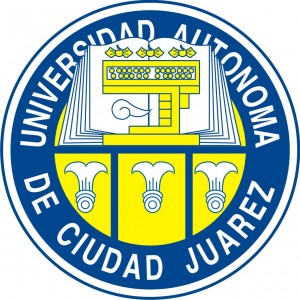 The invention of the Burrito. According to this article in wikipedia

Juarez in Sports
Mantequila Napoles vive aqui!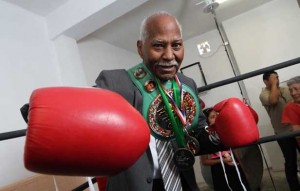 Got started in Juarez
http://www.stayadventurous.com/2013/03/juarez-club-kentucky-margarita/
Famous people that got started in Juarez
http://www.whosdatedwho.com/sections/celebrities/place-of-birth/Ciudad+Juarez,+Chihuahua
Mentions of Juarez in Film
Conan the Destroyer (1984) Many scenes of the movie took place at Samalayuca Dune Fields, located at the south of Juárez.
The Day After Tomorrow (2004) shows American people crossing the Rio Grande to Mexico (Juarez).
Brokeback Mountain (2005) shows Jake Gyllenhaal's character Jack Twist going to Mexico to see a male prostitute. The sign on the road reads "Juarez".
The Virgin of Juarez (2006) examines the "Maquiladora Murders".
Bordertown(2007), featuringJennifer Lopez and Martin Sheen, is about a reporter for the Chicago Sentinel who investigates a series of mysterious slayings involving young factory women. (The film was not actually filmed in Juárez.)
Backyard (2009), is about the Juarez's missing women.
External links about Juarez
http://www.chessgames.com/perl/chessgame?gid=1076628
https://sites.google.com/site/wishesforlinda/50-facts-about-juarez
http://en.wikipedia.org/wiki/Ciudad_Juárez